Get your HOME ready to SELL!
The simplest and most profitable method to sell is through…
Bexley Realty Group
Eliminate the traditional way of selling your home and get a CASH OFFER.
Contact us today for more info at 877-423-9539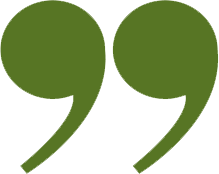 Bill and his team were amazing. They took the time to help me through the whole home buying process and even helped me to get the best possible price for my new home. They were there anytime I had a question and were ready and even happy to walk me through everything. This was a truly wonderful experience thanks to Bill and his entire team. Thank you all so much!!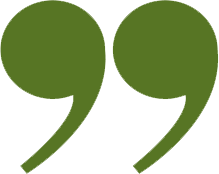 Bill is an absolutely top-tier realtor. I promise you that if you work with him you would definitely get the home that you need and Bill will be with you every step of the way. Trust me I had a realtor that lead me down the wrong path for months and wasted precious time. Go with Bill you will not be disappointed.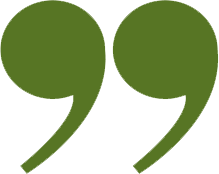 Expert realtor experience with a personal touch! Bill helped my wife and I find a home under challenging market and personal financing conditions. Despite our concerns purchasing a home blind and remote (we are relocating from Maryland), Bill helped us every step of the way. Thanks Bill!
Save Money with Our Strategies!
Pay a buyer's agent 2-3% to negotiate against you
Inconvenient showing
Unknown timeline
Unsure buyers submitted conservative blind offers
Bexley Realty Transaction
No buyer Commissions
Total Control of your selling and closing date
Sell in 7-14 days
No random showing, no lockboxes
Transparent transaction, allowing buyers to compete
Get your cash offer with no obligation!
There are various offers available for you to choose from! You decide which is best for you!