Our mission at Bexley Realty group is Giving Glory to God; we aspire to be the premier real estate business and agency of west Houston by providing exceptional services to all those we encounter engaging Selling, Buying, Leasing, Investing and Rent to Own in residential and commercial properties. Through our collaborative, supportive, engaging, steadfast, accountable, culture and with uncompromising high values with a client-centric approach, our team leads a seller or buyer to define success that will promote the uniqueness of that individual or family. This is fundamental to our success and future. Furthermore, with guiding principles endowed from our Creator, we will Serve others in unique and exciting ways.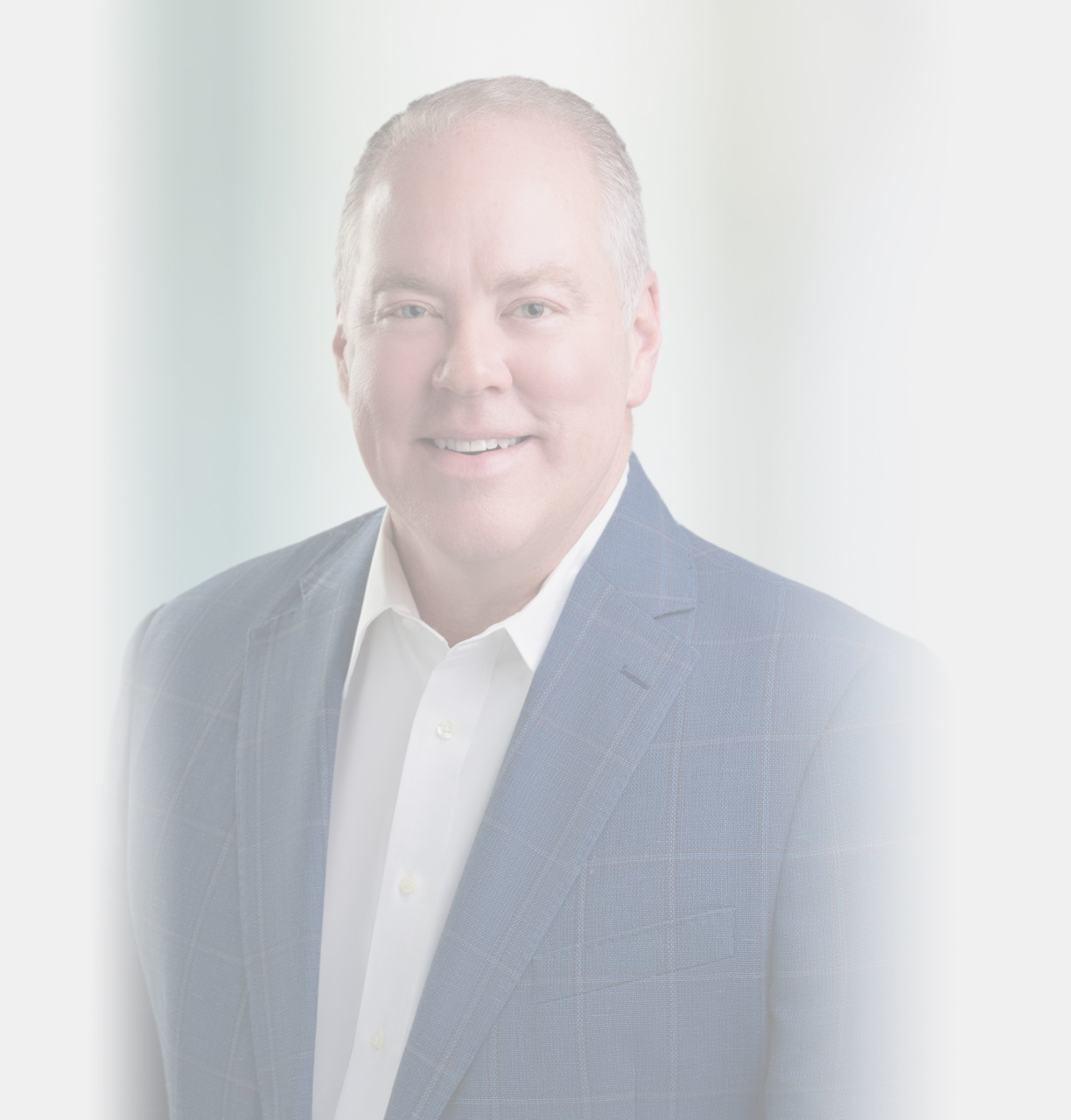 Welcome to Bexley Realty Group! I'm Bill Bexley, Founder and Managing Partner… I want to welcome you to our company.
Building Visions, Creating Reality is key to what we're about as company. We understand that buying or selling real estate is more than just a transaction: it's a life-changing experience. That's why our team of highly-seasoned real estate professionals are dedicated to providing exceptional, personalized service for all of our clients. We take great pride in our relationships, to be a trusted source, personable, to work relentlessly on behalf of the client to help them achieve their real estate goals. Our team of experts represent the best and brightest in the industry, and we're always striving to lead the field in research, innovation, and consumer education. Today's buyers and sellers need a trusted resource that can guide them through the complex world of real estate. With our extensive knowledge and commitment to providing only the best and most timely information to our clients, we are your go-to source for real estate industry insight and advice.
With 20+ years in the Technology industry, numerous lifetime relationships, my goal in IT and now, real estate, is simple…meet people where they are and help them connect and solve complexities of a transaction.
Whether it's to buy an investment property, to sell or purchase your first or last home or somewhere in between, we will do it and in innovative ways using all of the latest technology and resources available.
How can we serve you? Thank you for your interest.
What our clients say about us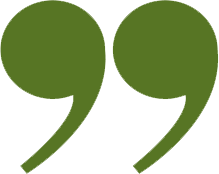 Bill and his team were amazing. They took the time to help me through the whole home buying process and even helped me to get the best possible price for my new home. They were there anytime I had a question and were ready and even happy to walk me through everything. This was a truly wonderful experience thanks to Bill and his entire team. Thank you all so much!!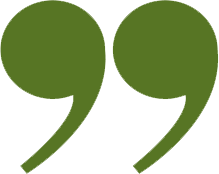 Bill is an absolutely top-tier realtor. I promise you that if you work with him you would definitely get the home that you need and Bill will be with you every step of the way. Trust me I had a realtor that lead me down the wrong path for months and wasted precious time. Go with Bill you will not be disappointed.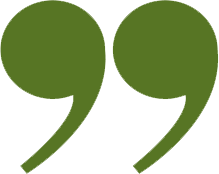 Expert realtor experience with a personal touch! Bill helped my wife and I find a home under challenging market and personal financing conditions. Despite our concerns purchasing a home blind and remote (we are relocating from Maryland), Bill helped us every step of the way. Thanks Bill!