Distress Selling Service
Serving in and around the Greater Houston area
Work with us to sell your home
Distressed selling services offer individuals and businesses assistance in selling their assets or properties quickly and effectively, despite difficult circumstances such as financial hardship, foreclosure, bankruptcy, divorce or other legal issues. These services aim to help clients get the best possible outcome from the sale of their assets by recommending a team of professionals including real estate agents, lawyers, appraisers and auctioneers who can manage the legal, financial and marketing aspects of the sale. This may include developing a marketing plan, conducting appraisals to determine asset value, negotiating with buyers and managing the legal and financial particulars of the transaction.
To Learn More, either watch the video to hear about our programs, complete the form below to contact us directly, or contact me directly at 832.816.5139.
What our clients say about us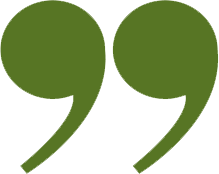 Bill and his team were amazing. They took the time to help me through the whole home buying process and even helped me to get the best possible price for my new home. They were there anytime I had a question and were ready and even happy to walk me through everything. This was a truly wonderful experience thanks to Bill and his entire team. Thank you all so much!!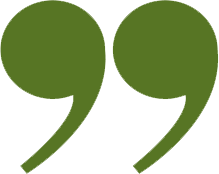 Bill is an absolutely top-tier realtor. I promise you that if you work with him you would definitely get the home that you need and Bill will be with you every step of the way. Trust me I had a realtor that lead me down the wrong path for months and wasted precious time. Go with Bill you will not be disappointed.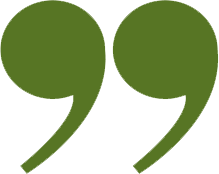 Expert realtor experience with a personal touch! Bill helped my wife and I find a home under challenging market and personal financing conditions. Despite our concerns purchasing a home blind and remote (we are relocating from Maryland), Bill helped us every step of the way. Thanks Bill!