Securing a pre-approval for your mortgage is of the utmost importance if you are looking to purchase a home. It's free, simple and takes only minutes as long as you have all basic information regarding finances and work readily available. Once approved, lenders will provide an eligibility letter stating your maximum loan amount which gives any potential buyer more confidence in making offers on desirable properties! If there are still questions or concerns when it comes to mortgages don't hesitate reaching out – our team has vast knowledge about what could be best suited for individual situations. Contact us to connect with recommended lenders if you need a recommendation.
What our clients say about us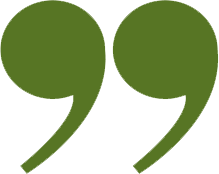 Bill and his team were amazing. They took the time to help me through the whole home buying process and even helped me to get the best possible price for my new home. They were there anytime I had a question and were ready and even happy to walk me through everything. This was a truly wonderful experience thanks to Bill and his entire team. Thank you all so much!!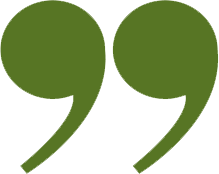 Bill is an absolutely top-tier realtor. I promise you that if you work with him you would definitely get the home that you need and Bill will be with you every step of the way. Trust me I had a realtor that lead me down the wrong path for months and wasted precious time. Go with Bill you will not be disappointed.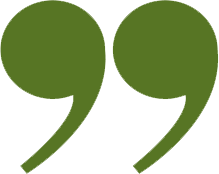 Expert realtor experience with a personal touch! Bill helped my wife and I find a home under challenging market and personal financing conditions. Despite our concerns purchasing a home blind and remote (we are relocating from Maryland), Bill helped us every step of the way. Thanks Bill!