For homebuyers and sellers, relocating can be a stressful process. Moving to another city or state involves planning, paperwork and many other factors that can quickly become overwhelming. It is important to take your time and do careful research before making a decision, as the relocation process can be costly and irreversible.
When relocating, buyers should first consider their lifestyle needs and budget. Researching neighborhoods in the new city or state will help ensure you are considering all options available in the area. In addition, it's wise to think ahead about potential financial costs associated with purchasing a home and/or relocating utilities such as telephone, gas, electricity and water services.
Sellers must also prepare for relocation by researching local market conditions in order to determine the best asking price for their property. Utilizing a qualified real estate agent who knows the area is invaluable when preparing a home for sale. The agent can also provide assistance with paperwork, taxes and other legal documents associated with moving.
What our clients say about us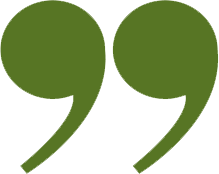 Bill and his team were amazing. They took the time to help me through the whole home buying process and even helped me to get the best possible price for my new home. They were there anytime I had a question and were ready and even happy to walk me through everything. This was a truly wonderful experience thanks to Bill and his entire team. Thank you all so much!!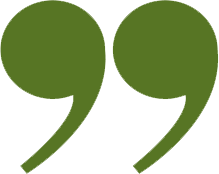 Bill is an absolutely top-tier realtor. I promise you that if you work with him you would definitely get the home that you need and Bill will be with you every step of the way. Trust me I had a realtor that lead me down the wrong path for months and wasted precious time. Go with Bill you will not be disappointed.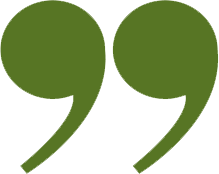 Expert realtor experience with a personal touch! Bill helped my wife and I find a home under challenging market and personal financing conditions. Despite our concerns purchasing a home blind and remote (we are relocating from Maryland), Bill helped us every step of the way. Thanks Bill!