When the so-called "best" decision-making dilemma arises, that is to buy a house or rent one, prospective homeowners are often left questioning themselves. There is no one-size-fits-all answer to this question. Ultimately, it boils down to personal preferences, individual circumstances, and financial situations. If you are looking for housing options in Houston, Texas, it is best to analyze the pros and cons of both renting and buying. This guide will make you think critically about what's best for you by outlining the pros and cons of renting and buying in Houston.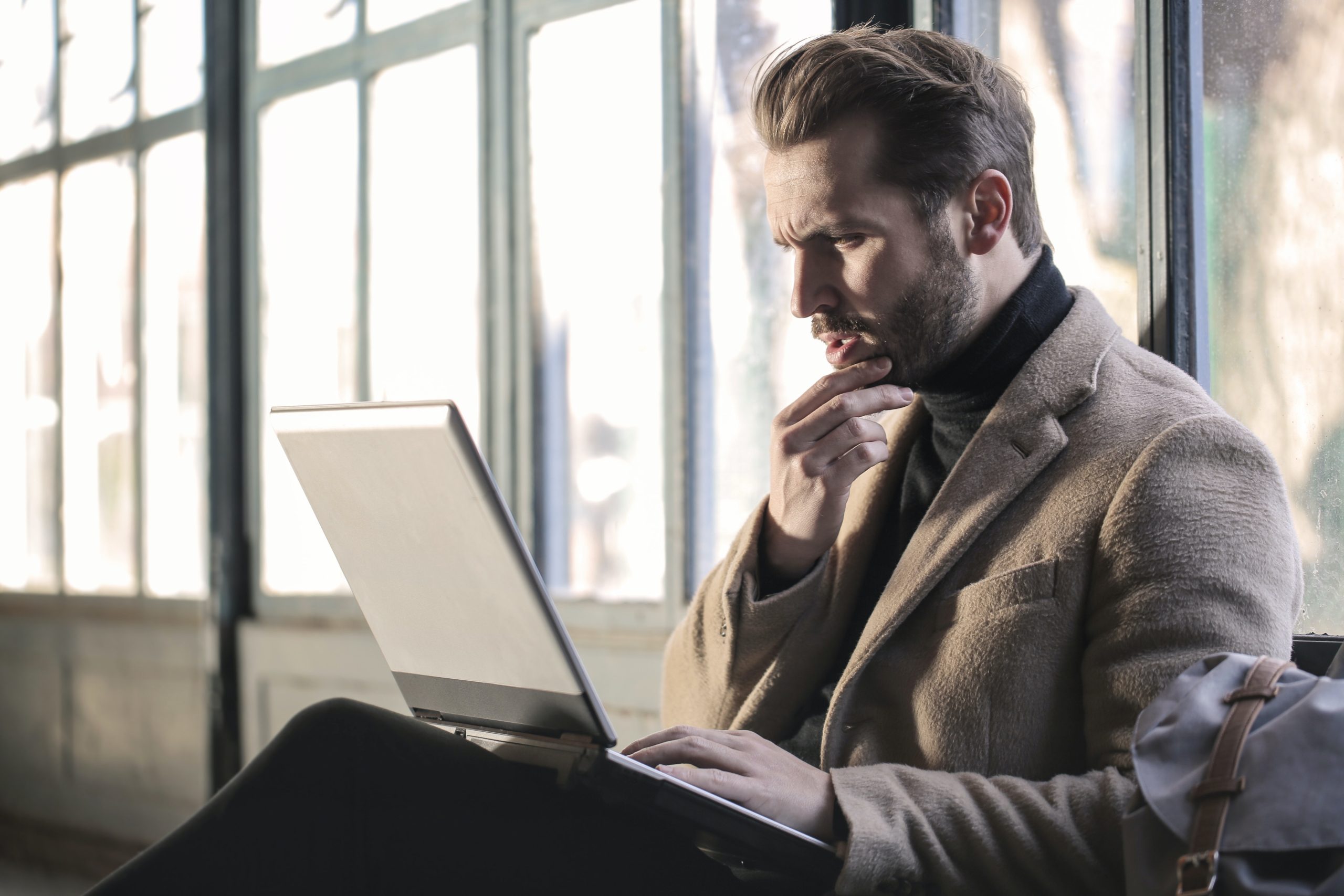 Financial Planning:
Buying: One of the biggest advantages of buying is the chance to build equity in your home as the value appreciates over time. If you purchase a house with a fixed-rate mortgage, your monthly payments will stay the same throughout the loan term. Furthermore, you can deduct the interest on your mortgage payments from your taxes. If you plan on living in Houston for a long time, buying a home could be financially beneficial in the long run.
Renting: Renting can be the cheaper option short-term, depending on where you rent. When you rent, you do not have to worry about property taxes, maintenance costs, or interest rates on a mortgage. Renting is also beneficial for those who move often because there is no commitment to a mortgage.
Affordability:
Buying: The upfront costs of buying a home can be high, but it depends on your preference. The down payment, which is usually 20% of the purchase price, closing costs, and any inspection or appraisal fees, can make buying a home expensive upfront. However, if you're hoping to live in your home for an extended period, buying can make more financial sense. Additionally, you can get help from various national and local programs that assist people in purchasing their own homes.
Renting: Renting in Houston is affordable, with varying prices depending on where you're looking. There are lists of affordable housing options and resources that can help you find apartments that fit your budget. Also, renting requires much less money upfront than buying a home. All you're required to pay upfront is a security deposit and initial rent.
Maintenance and Repairs:
Buying: As a homeowner, you are solely responsible for all maintenance work and repairs that need to be done to the property. However, if your ideal home is a fixer-upper, then you can purchase a property at a lower price and work on it, which may be rewarding because you can see the fruits of your labor.
Renting: Renting relieves you of the stress and responsibility of maintaining your rental property. If something breaks, the landlord will likely repair it. Some landlords require tenants to pay for any damage they caused or repairs needed (like broken windows, for example).
Flexibility:
Buying: Buying a house involves long-term financial commitments, so it is not for everyone. If you need to relocate for work frequently or change your lifestyle regularly, purchasing a home might not be the best option for you.
Renting: Renting offers you more flexibility to move to new locations. Although a lease binds you to a particular period, this time frame is often considerably shorter than a mortgage. If you expect to move soon, renting might be a financially convenient option.
Ultimately, the decision to rent or buy depends on your individual needs and financial situation. If you anticipate living in Houston long-term and building equity, homeownership is a great investment. On the other hand, if you'd instead remain flexible and low-maintenance, renting a house or apartment can give you the freedom you crave. Think about what you can afford and what features you want in your home. Consider working with a trustworthy agent or specialist who can help you look for your perfect home. It is always a good idea to evaluate the pros and cons so you can make the best decision that fits your budget, lifestyle, and goals.